Introduction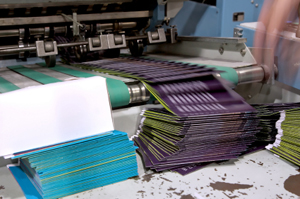 The world of commercial printing has changed
dramatically over the past decade. With the
overwhelming emphasis on technology, one
crucial element seems to have gotten lost
in the shuffle — service.
From the timeliness of our estimating and
follow-up to our meticulous attention to detail,
you'll notice a welcome difference on your very first
project with DigitalXPress — and with every job that follows.
Whether it's our superb offset work, cutting-edge
digital printing, or responsive mailing and
fulfillment, DigitalXPress gives you the
convenience of a single trusted vendor for your
printing and mailing needs.
We look forward to introducing you to the full range
of services that DigitalXPress can deliver.