Introduction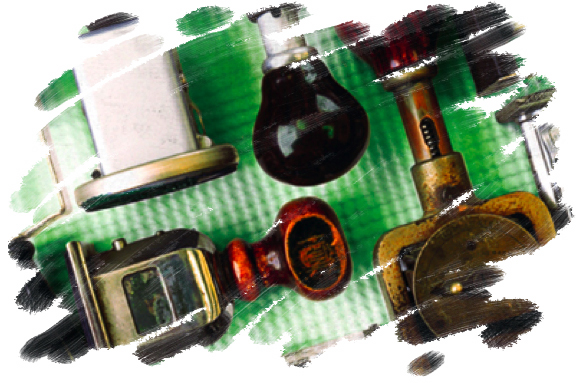 We've got a passion for printing. The world of commercial printing has changed dramatically over the past decade. With the overwhelming emphasis on technology, one crucial element seems to have gotten lost in the shuffle — service. From the timeliness of our estimating and follow-up to our meticulous attention to detail, you'll notice a welcome difference on your very first project with DigitalXPress — and with every job that follows. Whether it's our superb offset work, cutting-edge digital printing, or responsive mailing and fulfillment, DigitalXPress gives you the convenience of a single trusted vendor for your printing and mailing needs. We look forward to introducing you to the full range of services that DigitalXPress can deliver.
Even when we close our doors and go home at night, we're still just a point and click away. Our Customer Service Center provides clients with 24-hour access to our services. From here you can request an estimate, place an order, transfer a file, or review a proof, all from the convenience of your office or home.
We want to make the process of doing business with us as easy as possible. That was the whole point of building this Web site in the first place. Just select your destination from the provided links to get started.